Healing Maps has a team of medical professionals with decades of experience with some of the largest brands in the psychedelic-assisted therapy space. Our medical advisory board helps approve and create our content.
Senior Vice President and Medical Director of Field Trip Health
Prior to launching Field Trip's first psychedelic clinic in the U.S., Dr. Medrano's primary focus was serving the urban under-served through Assertive Community Treatment (ACT) in East Harlem. The majority of his early career was spent doing home visits for high risk state-assigned clients throughout New York City while developing his own unique treatment style synthesizing Integrative Psychiatry, Buddhist theory of mind, and Psychedelic Harm Reduction and Integration. He continues to see patients today at the Field Trip NYC and teaches physicians on the utility of psychedelics, ketamine assisted therapy and mindfulness meditation for mental health at the Mount Sinai Hospital network.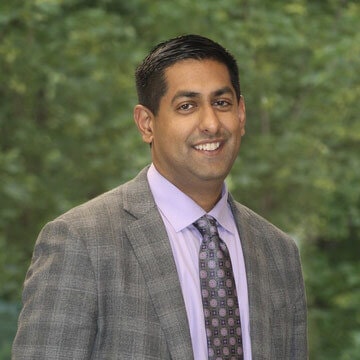 Chief Medical Officer, Wesana Health
Dr. Nazeer is the Founder and President of APS Ketamine/Advanced Psychiatric Solutions, which he established in 2016 as the first psychiatric outpatient ketamine clinic in Illinois. He is board certified in Psychiatry as well as Addiction Medicine. He is a fellow of the American Society of Addiction Medicine (ASAM). Dr. Nazeer has held numerous leadership roles in his career, has expertise in ketamine and psychedelic medicine for treatment refractory conditions, and placement of neuromodulation devices for opioid withdrawal. Dr. Nazeer is currently Chief Medical Officer of Wesana Health.
Board Certified Pain Medicine Specialist and Anesthesiologist
He is the founder of Hudson Medical Group (HMG), an innovative and cutting edge healthcare system that combines Medical, Wellness, and Mental Health in the treatment of Pain. By combining Eastern and Western approaches, Traditional and Holistic practices, with the latest advancements in technology and bioscience, he is dedicated to creating a system where patients can receive the best in integrated care that looks at the person in totality.